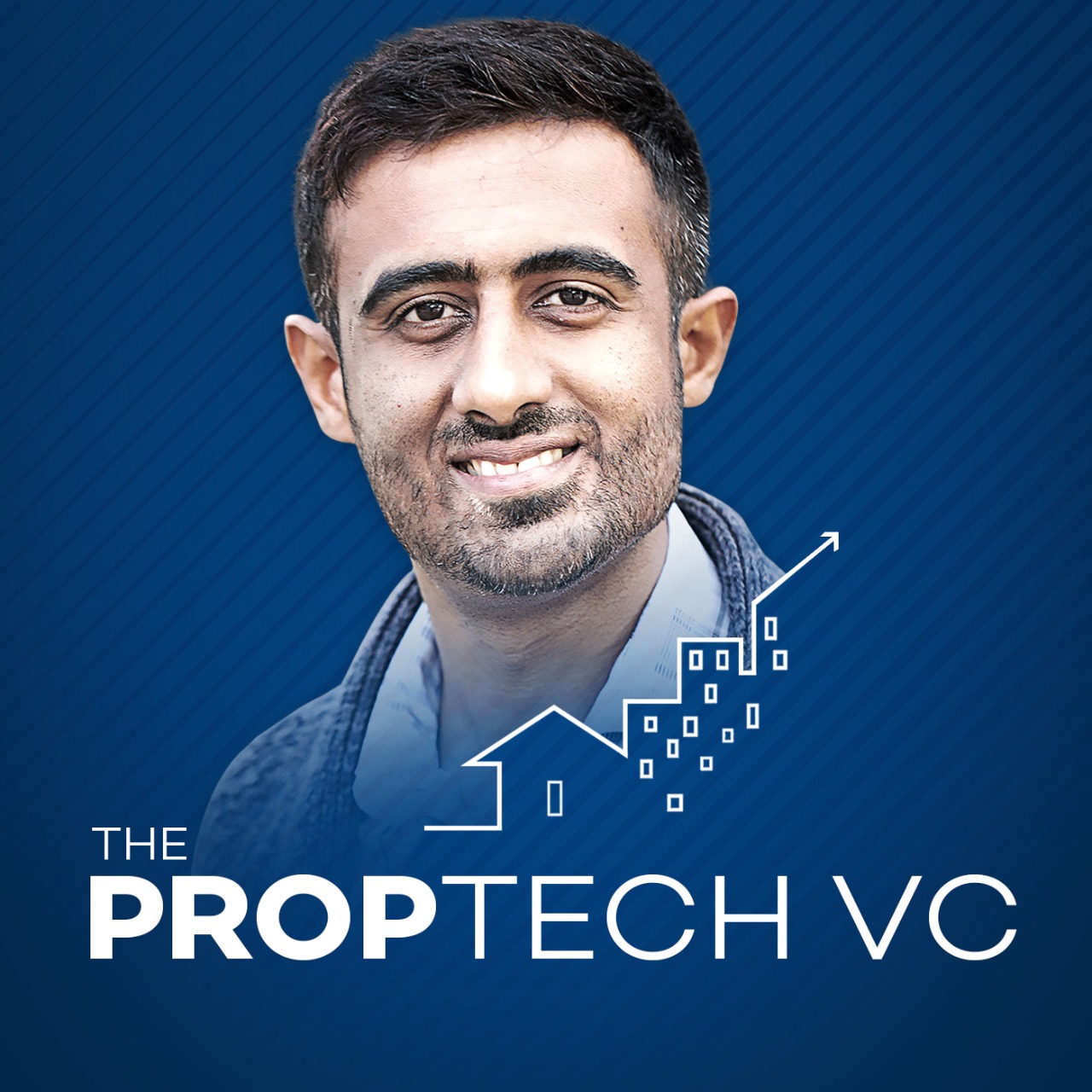 The discussion continues with Jacob elucidating that he is presently focusing on syndication technology software engineering more than the real estate business. Zain asks Jacob if software engineering is more lucrative than real estate, and he answers affirmatively. 
He further emphasizes how leveraging software instigated exponential growth in his company.
Talking more about the relationship between real estate and technology, Zain implores Jacob to explain how technology can improve real estate physically. In turn, Jacob talks about renewable energy and self-sustaining homes. He also explicates the importance of sleep. 
Delving fully into bedroom décor, Jacob explains the mechanism of Sleep Canvas: A device that improves the quality of sleep by regulating temperature, drowning out noise, and generally filtering the area. He says that the inspiration to create Sleep Canvas emanated from his own personal experience. 
The conversation ends with Zain talking to Jacob about the growth of his marketing firm. He concludes that the founder's competence matters in the growth of a start-up.
==========================
Jacob is the founder of several businesses including:
- SyndicationPro — a platform to scale real estate syndications.
- Holdfolio — a real estate crowdfunding portal.
- Six10 Management — property management and construction.
Jacob closed on his first multifamily acquisition deal in March of 2017, syndicating a 46-unit project to 34 different investors. 
Jacob Blackett began his real estate career in 2010, starting with fix and flips to buying and holding single-family homes to multifamily syndications.  Since then, Jacob founded Holdfolio in 2014 and SyndicationPro in 2018.  Today, he manages over 1,200 multifamily units and has placed over $40M into income-producing real estate
================================================================
Subscribe to Zain Jaffer: https://bit.ly/2SWhYW5
Follow the PropTech VC Podcast:
Listen on Apple - https://apple.co/2Izoznu
Listen on Spotify -  https://spoti.fi/2STWDwq
Listen on Google Play - https://bit.ly/2H7s6c0
Follow Zain Jaffer at:
Twitter: https://twitter.com/zainjaffer
Website: https://zainjaffer.com/
Current Ventures: https://zain-ventures.com/
LinkedIn:  https://www.linkedin.com/in/zainjaffer/
================================================================
Creating the World's First Co-Living Start-Up:
https://youtu.be/K2MQNZnfvOA
Innovative Housing that can change the world!
https://youtu.be/K92fRT04Qjo
Building an Online E-Commerce Furniture Empire:
https://youtu.be/WhznBbYMhhg
================================================================
About Zain Jaffer:
Zain Jaffer is an accomplished executive, investor, and entrepreneur. He started his first company at the age of 14 and later moved to the US as an immigrant to found Vungle, after securing $25M from tech giants including Google & AOL in 2011. Vungle recently sold for $780m.  
His achievements have garnered international recognition and acclaim; he is the recipient of prestigious awards such as "Forbes 30 Under 30", "Inc. Magazine's 35 Under 35" and the "SF Business Times Tech & Innovation Award". He is regularly featured in major business & tech publications such as The Wall Street Journal, VentureBeat, and TechCrunch.